On the 11th hour of the 11th day of the 11 month of 1918, the guns would finally fall silent for the first time in over four years. As a result, the massive and all consuming machine that defined the Great War ground to a halt, and would not run again for almost two decades.
While the war had already largely ended by this point with Austria-Hungary, the Russian Empire, Bulgaria, and the Ottoman Empire already having capitulated and beginning negotiations, the fighting did not cease entirely until that fateful moment.
I don't feel like I have a lot to say on the matter of Armistice Day that hasn't already been said by others. Even if I did, what I have to say doesn't matter, as this day should be about commemorating those who were lost and reflecting upon their sacrifices. The vast majority of those who passed likely did not understand the complex web of political alliances and backroom deals that sparked the war, and would stoke its furnaces all the way until the end. Children did not know why their fathers were not returning home, or why the house they had grown up in their entire lives was now a pile of rubble. This is the nature of war, it is fundamentally illogical and unexplainable, there should be no justification for the kind of cruelty man inflicted upon his fellow man in the Great War, but it happened all the same.
I feel the need to write this short article both to honor all the men who served, including my Great Grandfather (if you are interested in his story in greater detail it can be found here) and to raise awareness for some various organizations you can donate to this Armistice Day.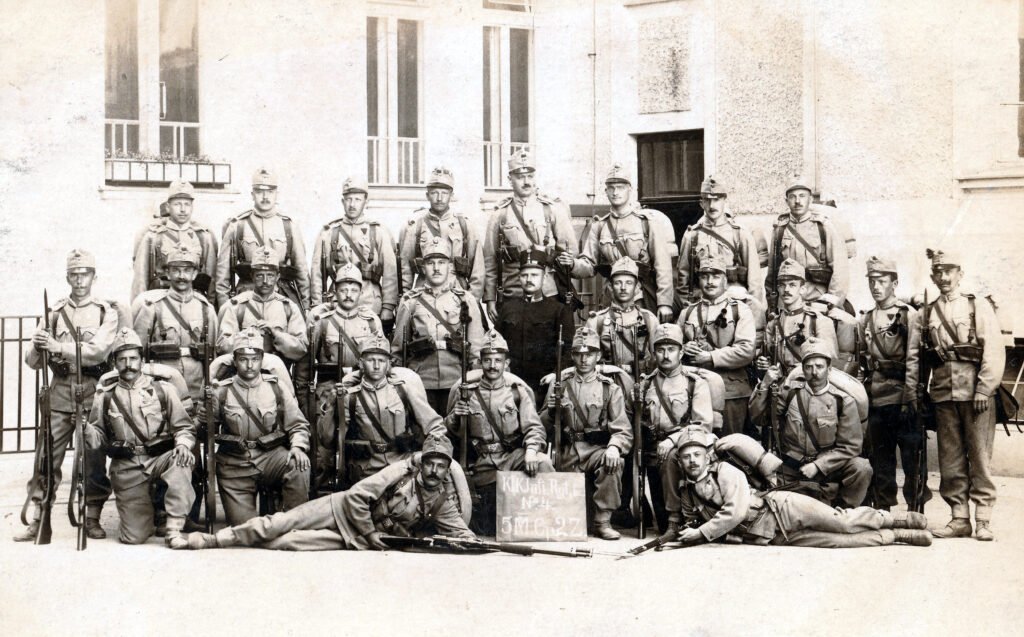 Donation
These are just a few organizations I found that I feel are worthy candidates to donate to if you'd like to help protect World War One history this Armistice Day. If you have any recommendations to add to this list, please do not hesitate to send me an email at nathanweisskopf@kukreenactment.net
The Royal British Legion – Organization that has supported members of the British Armed Forces and their families since 1921. You can donate or purchase from their 'Poppy Shop' to support them. This is also their 100th Anniversary!
Volksbund War Graves Commission – Organization that looks after over 800 military grave sites around Europe. They are financed mainly by donations, so feel free to donate through their website linked here.
National World War One Museum – Only major museum dedicated to the First World War in the United States. You can donate to them on their website.