Verlag Militaria Books
Verlag Militaria books are some of the best on the market. They are unmatched in their selection of topics covering the historical Austrian and Austro-Hungarian Armies. Below are some of the most relevant books in their selection, you can also find their website at https://www.militaria.at/.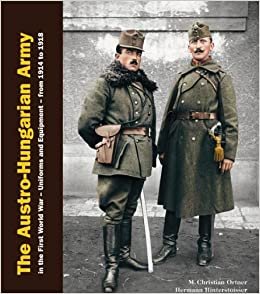 The Austro-Hungarian Army in the First World War (https://www.militaria.at/Book.aspx?book=3057600&Language=en) – This two volume set is an absolute must have for reenactors or military history enthusiasts. It has the most varied coverage of the KuK of any of the books listed here (or probably anywhere else). If you don't know where to start your impression, get this first, do some reading, and then decide what you want to specialize in.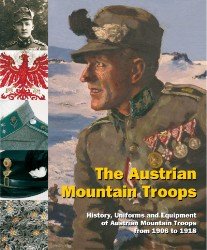 The Austrian Mountain Troops (https://www.militaria.at/Book.aspx?book=8139600&Language=en) – This book is a deep dive into the Mountain Troops of the Austrian Landwehr from the pre-war period all the way through to 1918. If you are doing an impression of the Mountain Infantry, this is great resource to further develop your impression and better understand the history of one of the first elite mountain forces ever established.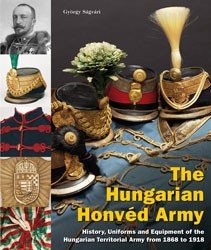 The Hungarian Honved Army (https://www.militaria.at/Book.aspx?book=12892880&Language=en) – Deep dive into the Hungarian defense army, the Honved from the Dual Monarchy compromise of 1867 all the way to the end in 1918. Great for people with Hungarian or Eastern European heritage to build a KuK / Honved impression as the Hungarian Honved recruited many regiments from the eastern half of the empire.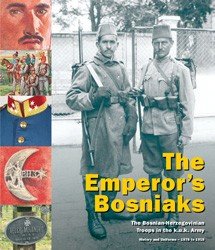 General Reading and References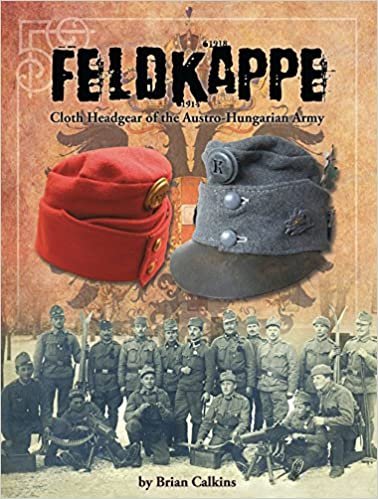 Feldkappe – Cloth Headgear of the Austro-Hungarian Army – This absolutely phenomenal book is a must have for any collector or reenactor of the KuK. It covers in depth dozens of variations of wartime caps with detailed descriptions and numerous photos. It also contains great general information and many stories from the war. It is currently out of print, but I managed to get a copy by getting in contact with the author, Brian Calkins, directly. He was kind enough to print me a paper copy and ship it to me for a reduced price of the original book. I don't know if he'd do this for everyone, but I am aware he is publishing a new edition this year, so be on the lookout!

Austro-Hungarian Infantry 1914-1918 – (Published 1973) – Great book with general reading on the KuK. Breakdown of army structure, orders of battle, regimental colors, and more. You can usually find used copies for anywhere from $20-$40. Definitely recommend as a cheap book to begin reading up on the topic.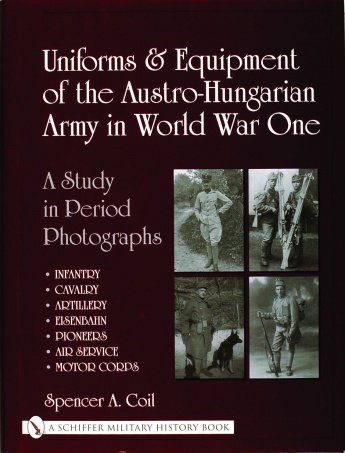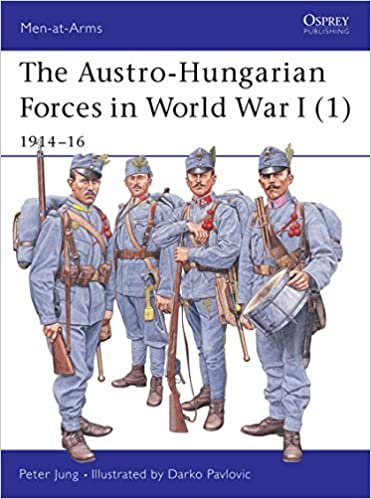 The Austro-Hungarian Forces in World War I (Two separate books, 1914-16 and 1916-18) – Two short, cheap books that are good for some general reading. They also have a small amount of photos and uniform references. Men-at-Arms specializes in cheap, small books and more of their books will be appearing on this list due to their economic nature which provides good information for a cheap price.
Specialized Impressions / Branches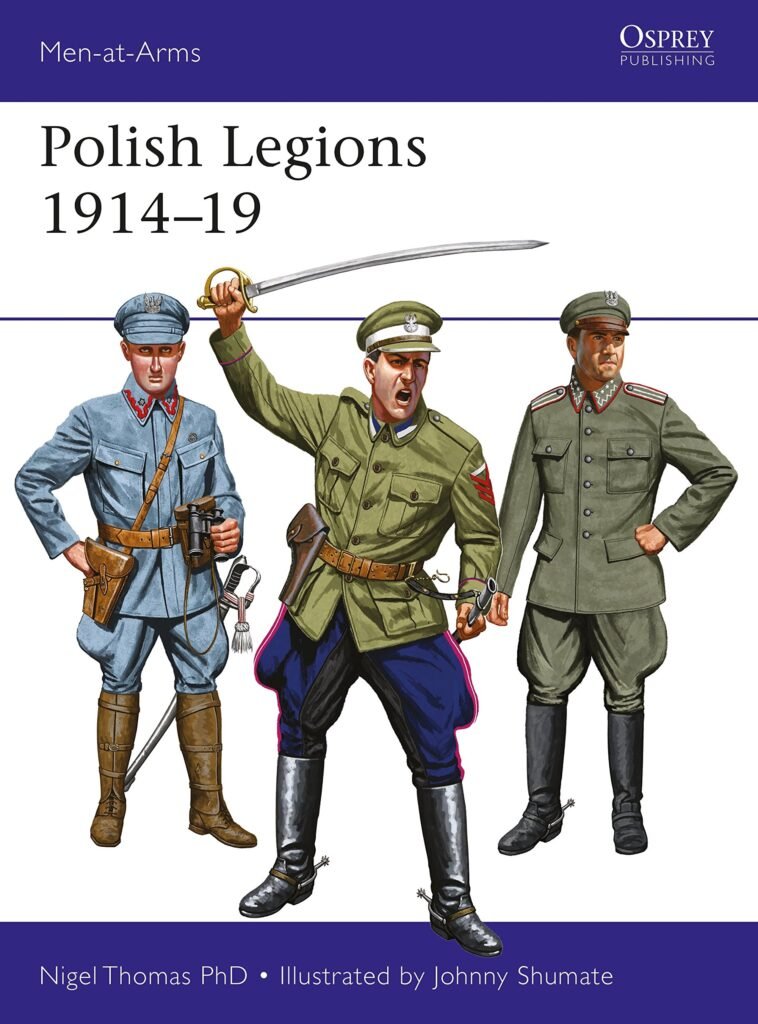 Polish Legions 1914-19 – If you are a seeking a challenging impression, the Polish Legions is a great choice to go with. Learning resources are limited, but it would truly show a great deal of dedication to represent the men of Poland who fought underneath the Dual Monarchy. This book is one of the few resources which focuses exclusively on the many variants of Polish Legions during the war, with the biggest focus on the Austro-Hungarian branches.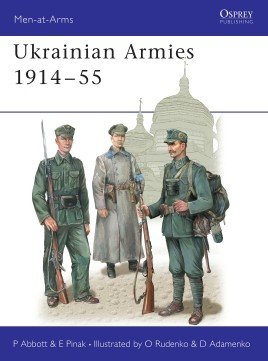 Ukranian Armies 1914-55 – I am not sure how much of this book is dedicated to the Ukrainians who fought underneath the empire during World War One, but the information about them as a whole is limited. If you are seeking a very difficult impression fitting for someone with Slavic / Eastern European heritage, this is a perfect place to get started. For headgear and other general information about the Sich riflemen, you can refer to Feldkappe, which is posted underneath the general section.